Leveraging Window Displays on Social Media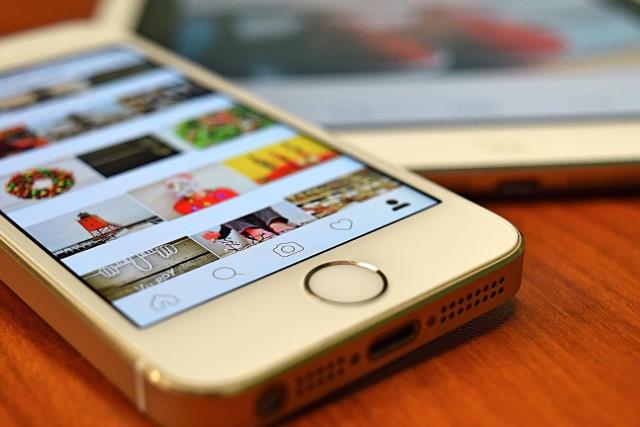 This blog post was written by StoreTraffic.com. Social media can be an important tool in promoting your window display. You've put all this work into preparing it- now it's time to show the world! Why not make a splash on social media and share your updated displays?
Instagram is particularly effective in this instance as it's a platform that promotes all things visual. It's becoming more important to ensure that, not just store windows, but also interior design and merchandising are Instagram friendly.
Instagram is the ultimate visual tool for brands and it has transformed visual merchandising. Large retailers and even new start up stores can spread their brand message on Instagram to give their store a proper identity. It's important to reiterate here that you need to focus on branding and not sales.
If you're old school and not on Instagram, remember that a 2015 study showed that 70% of Instagram users have already looked up a brand on the platform and 62% of users follow a brand simply because they like it. Don't miss out on this important channel!
If you post your new displays on Instagram, consumers will soak it up without the need for any hard sales pitches. It also provides instant feedback on your new window display as you can watch the likes and comments roll in.
The Future of Window Displays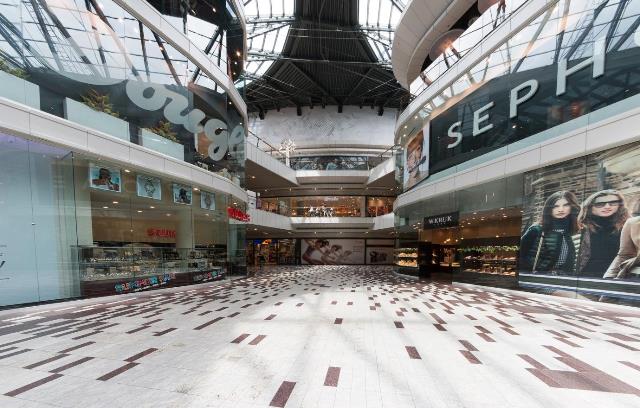 Technology and storefronts are developing together. Some of the biggest brands in the world continue to see the benefits of creating dynamic and engaging window displays.
Check out this amazing window display by Rivet & Hide. They turned a static window display interactive so it communicated with people as they passed the store.
An interesting point is that the window display in the video became a topic of conversation in the local area, which again demonstrates how window displays aren't just for people walking by your store- the message can spread like wildfire!
To reinforce the point about 'choosing a relevant theme', check out this great window display by Jonathan Trumbull Hatter's clothing store in London.
For the festive season, they created an interactive Christmas shop display using facial recognition technology. You can see by people's reactions that it worked!
Other brands are taking it to the next level and Nike has created an array of interactive window displays around the world.
While these will be out of reach for the majority of retailers, it's worth noting that even the biggest brands in the world see the value in creating a window display that engages customers.
The importance of window displays isn't going away. When customers do arrive in your store you will need to incorporate strategies to count the people entering your store.
It's important that you don't fall at the final hurdle and we can help ensure that you don't! Get in touch with us for more information about how our 3DScope camera will help you to analyze the effectiveness of your window displays and draw more customers to your store.